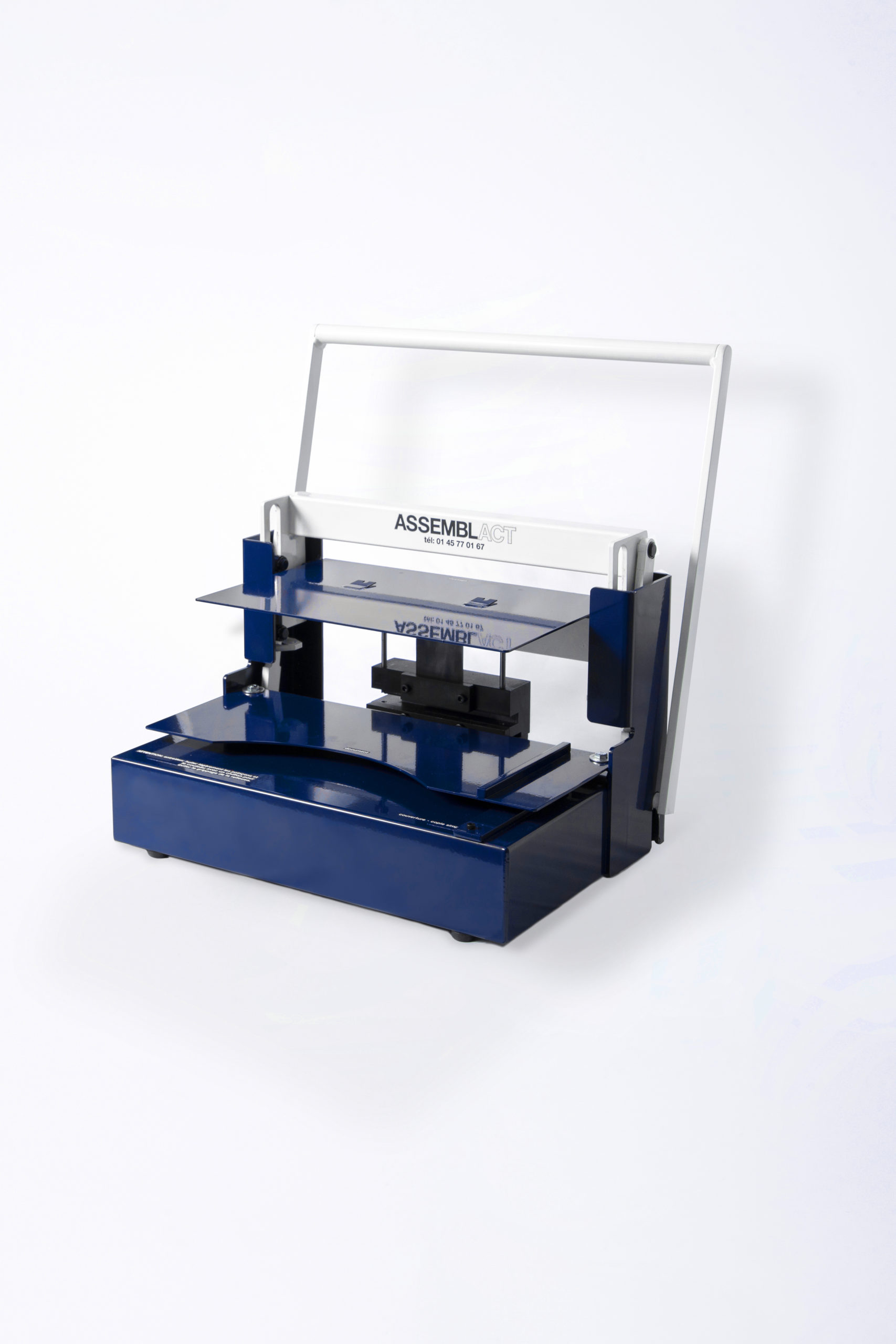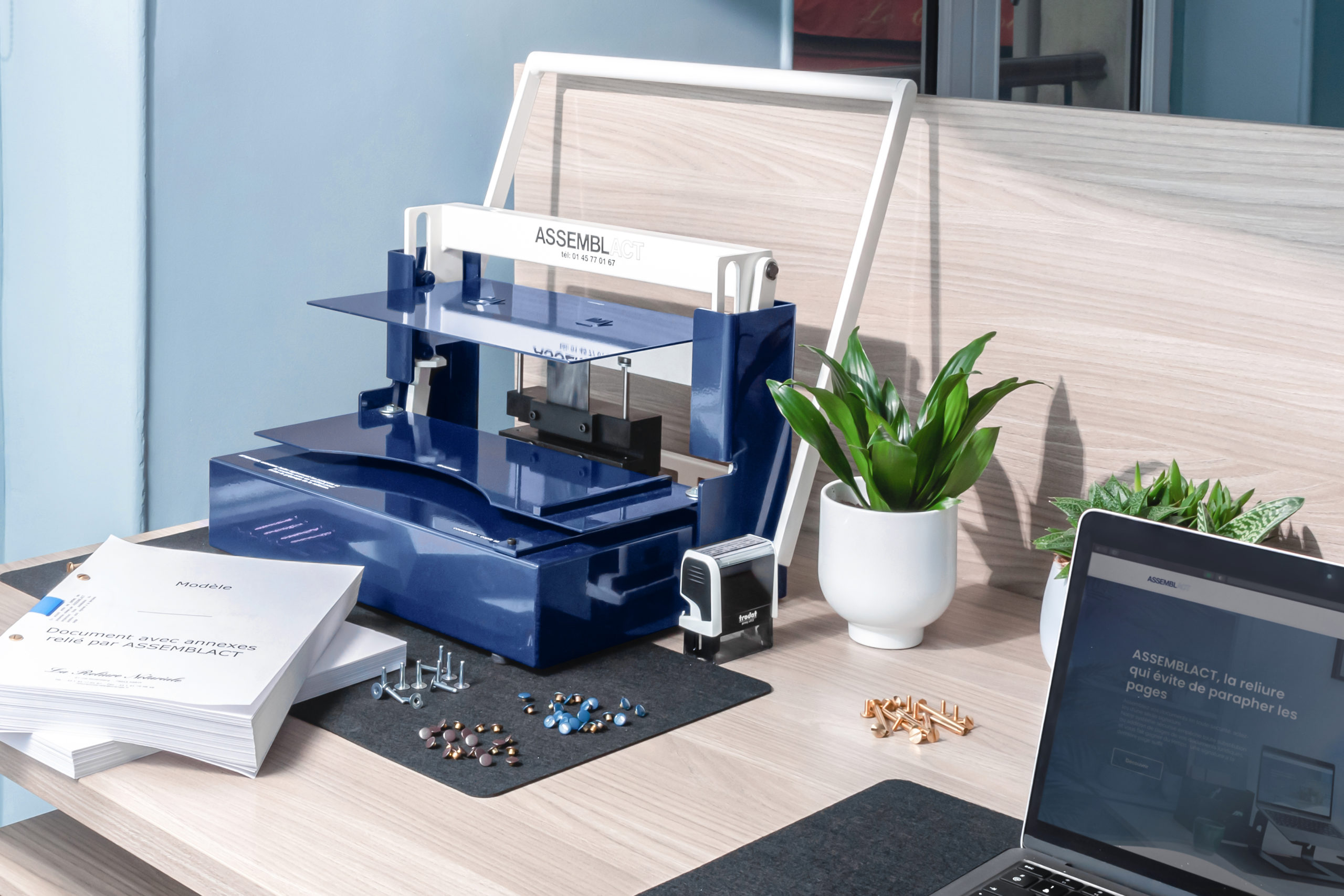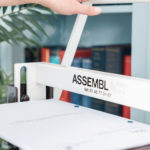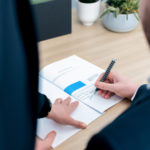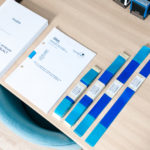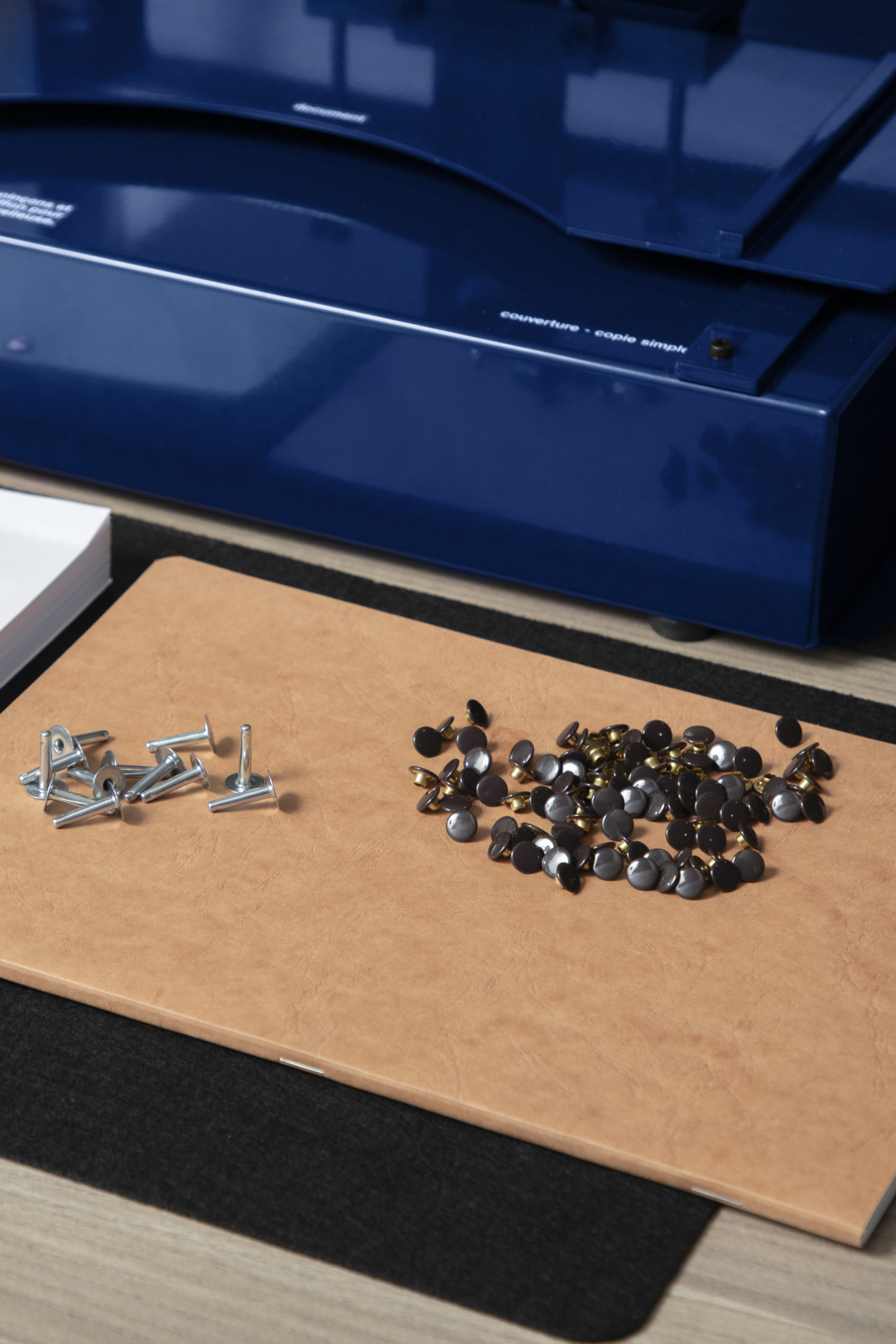 Assemblact® notary binding machine
595,00€ HT
The Assemblact® Notary Binder accurately perforates up to 50 sheets at a time, and rivets your paper documents together in a durable manner.
Equipped with an intermediate tray, it allows, once the sheets of the document have been perforated, to bind together the document and its folder, whether it is a minute folder, or an enforcement  copy folder.
Easy to use, it allows you to quickly obtain a welded and forgery-proof binding.
Its metal frame is lacquered and mounted on non-slip rubber.
We manufacture it in France, guaranteed 2 years, parts and labor.
Dimension : W: 48cm D: 30cm H: 22cm
Weight: 21kg